Walnut Bluetooth Headphones
"Fantastic rich full tone sounds with these beautiful headphones"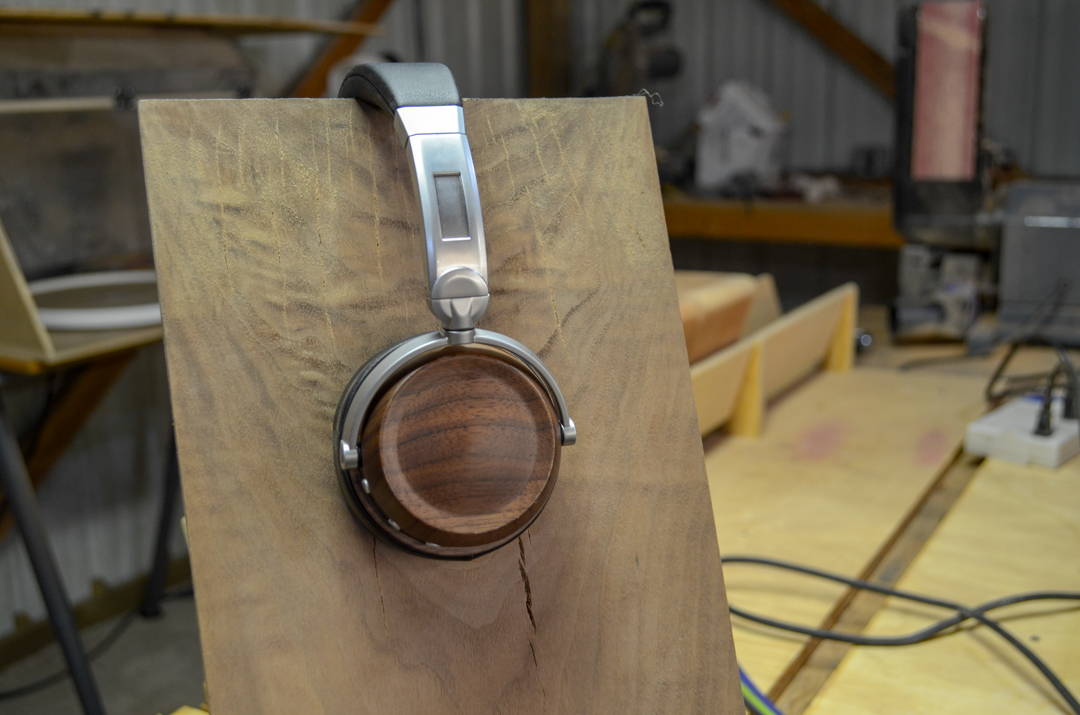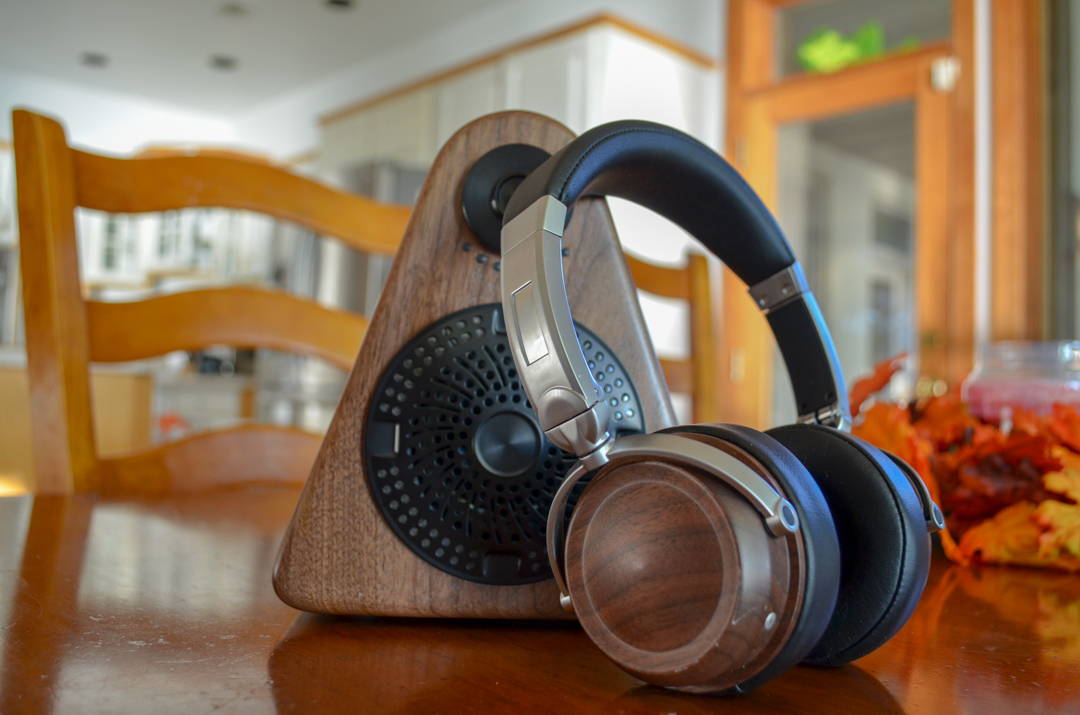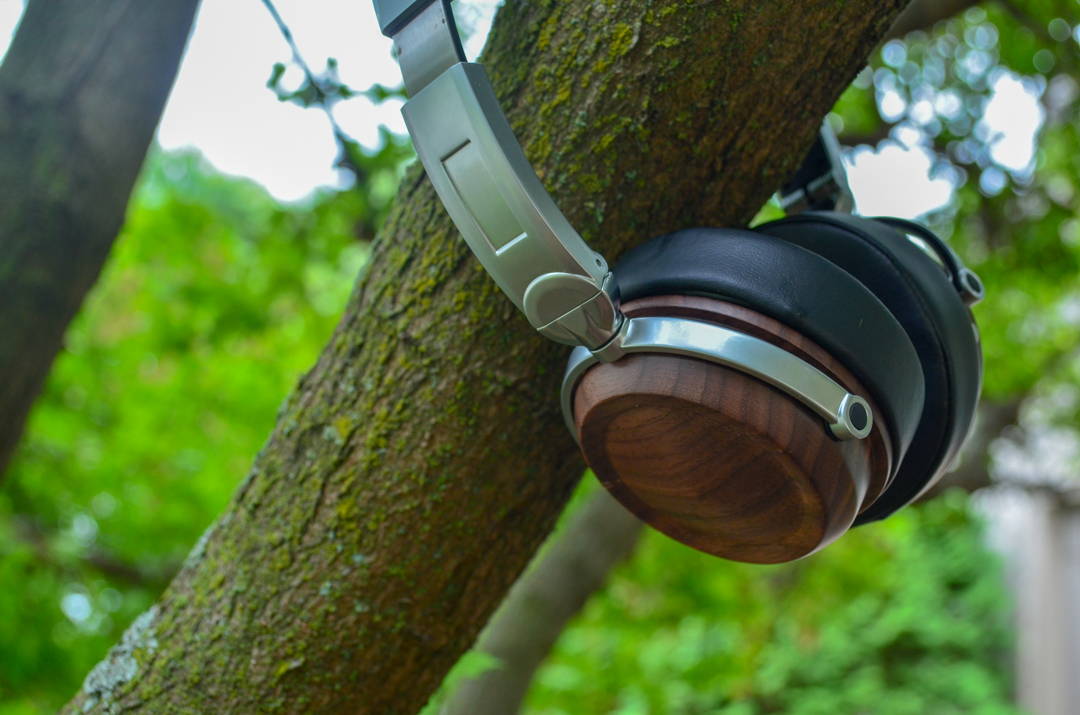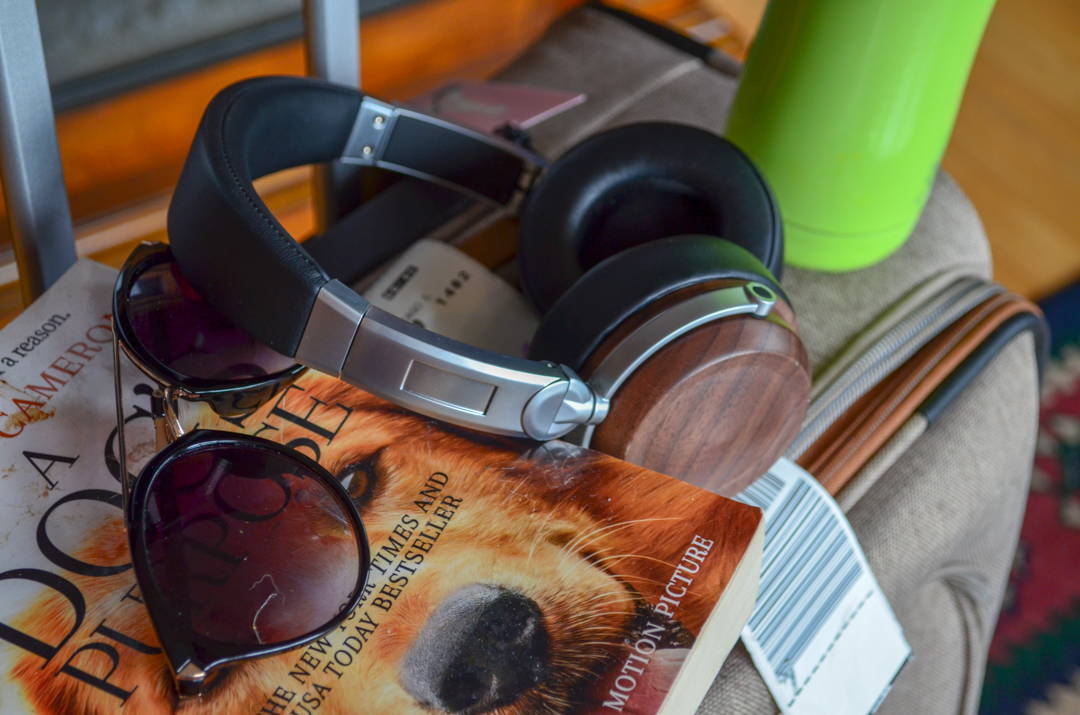 I've listened to a lot of Headphones. I know, most of them are straight garbage. These aren't them… They are crafted from WOOD and METAL. You are not going to find a bunch of plastic. I've spent the last 5 years proving it... Wood makes things, sound better.
Just listen to a guitar, or one of our S:One's.
The Sable's are just flat out comfortable. It's like a couch – for my head! They have an excellent low end and some amazing range. (It's the wood) These are a well-constructed piece of audio gear, straight-up. To prove it, you don't like it – for any reason – I'll refund your money...
No if's, and's or butt's - About it.
I don't wear rubber watches and I don't do corded. (Sorry you snobby audio people – I hate wires – and no I can't hear the difference of a FLAC file over these or a wire). Wireless and streaming, are the future and the future is now.
These are AptX high bit-rate, wireless goodness.
-Speaker Size - 40mm
-aptX™ audio technology (48 kHz / 16 bit)
-Bluetooth compatible with all devices
-20+ Listening Hours
-Unparalleled Comfort Equals Reduced Fatigue
-Frequency Response - 20Hz to 20,000 kHz
-Cable for wired mode included
-Charging via micro-USB (cable included)
-Battery capacity - 240 mAh
-On-board microphone