---
Among native hardwoods here in the upper Midwest, Black Walnut is prized for its distinctive coloring. While some species benefit from a coat of stain to reveal the beauty of their grains, the richness of black walnut comes out with a clear finish. Its dark brown heartwood, streaked with gold and hints of red, is sometimes seen in contrast with its French-vanilla-colored sapwood, and comes in a variety of figured, burled, and straight grains.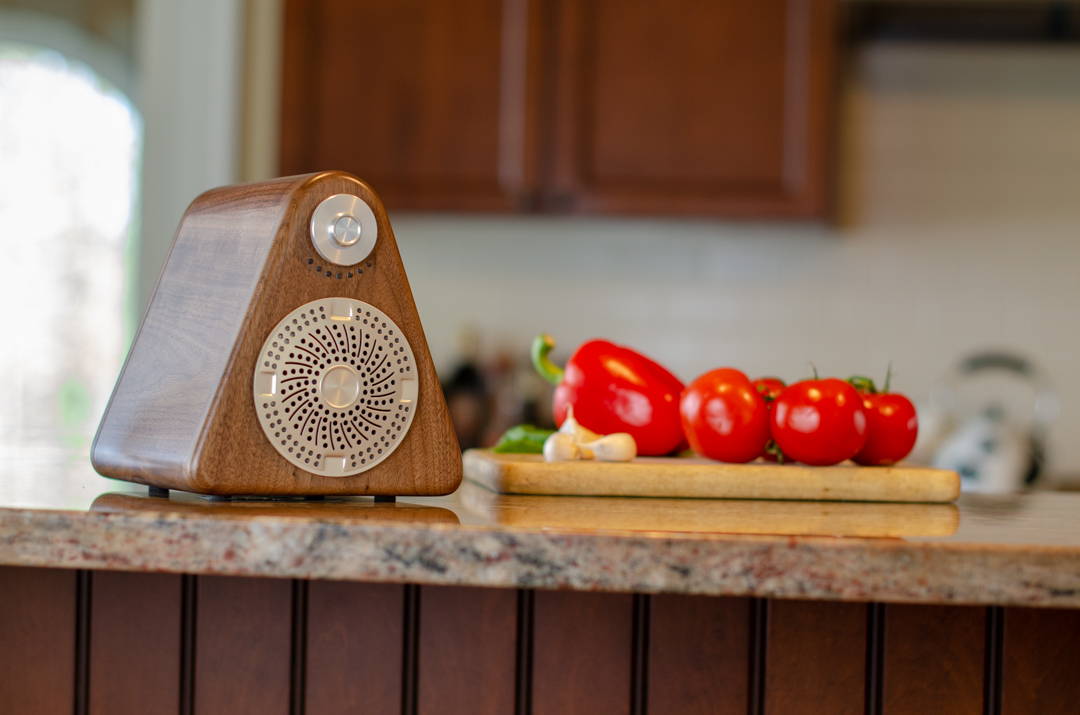 Black walnut is a highly desirable material for luthiers who prize it for its superior sonic properties, and often dramatic beauty. It is also fairly dense and strong for its weight, naturally durable, readily workable, and takes a finish exceptionally well. More importantly for our application is that it is extremely stable when dried ensuring that it will reliably retain the shape and integrity of the body of your S:One.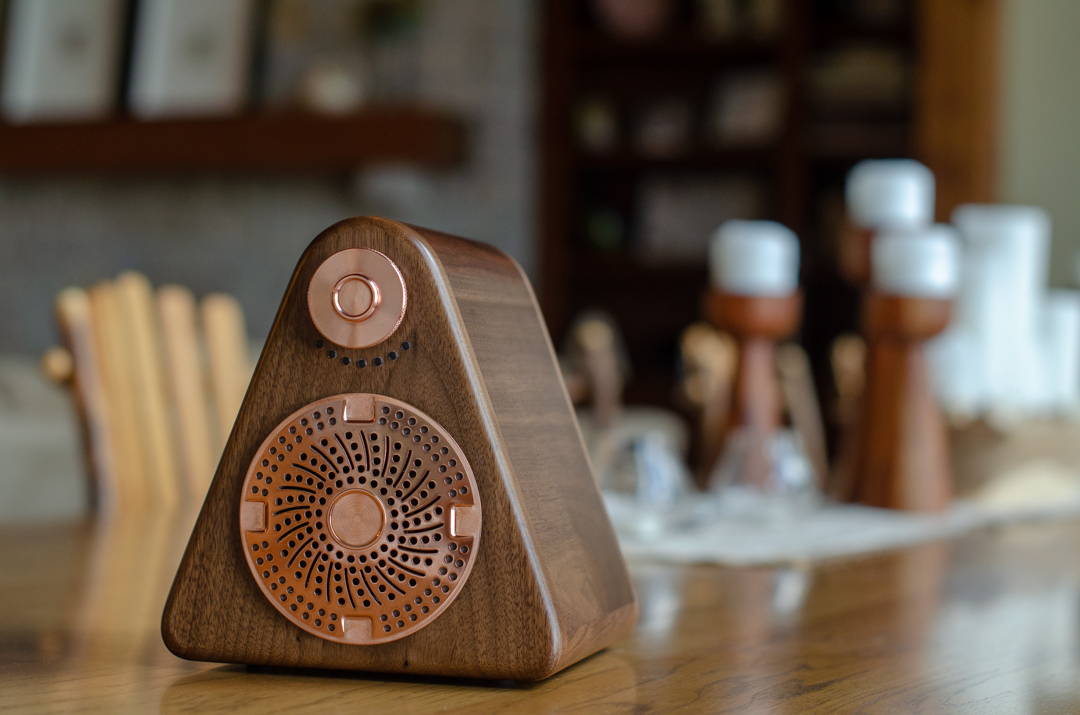 All woods "breathe" over time, the cells expanding and contracting with the rise and fall of the degree of humidity in the surrounding air. The cellular structure of the wood is capable of holding a surprising amount of water; an ability that helps the tree survive through periods of drought. All our wood is carefully dried before we mill and join it, so that you can be confident that the product you receive will retain its structural integrity and good looks for many years to come.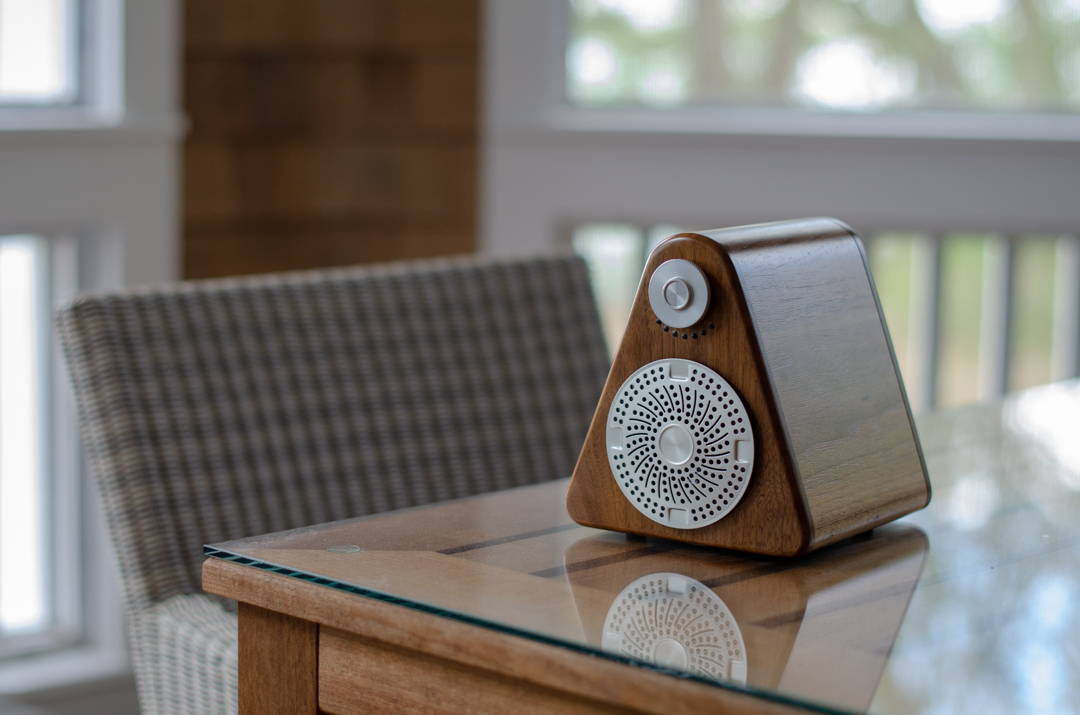 Black walnut is ideal for those seeking a warm, balanced sound across a wide-variety of musical genres. This heavier wood is well loved by guitarists, providing a full-bodied bass with abundant crisp mid-tones and sustained treble integrity. Often described as "earthy," Walnut also has an overtone clarity similar to mahogany yet not quite as bright as maple. For the S:One listener, this even response curve results in a rich, full sound perfectly suited for any style of music.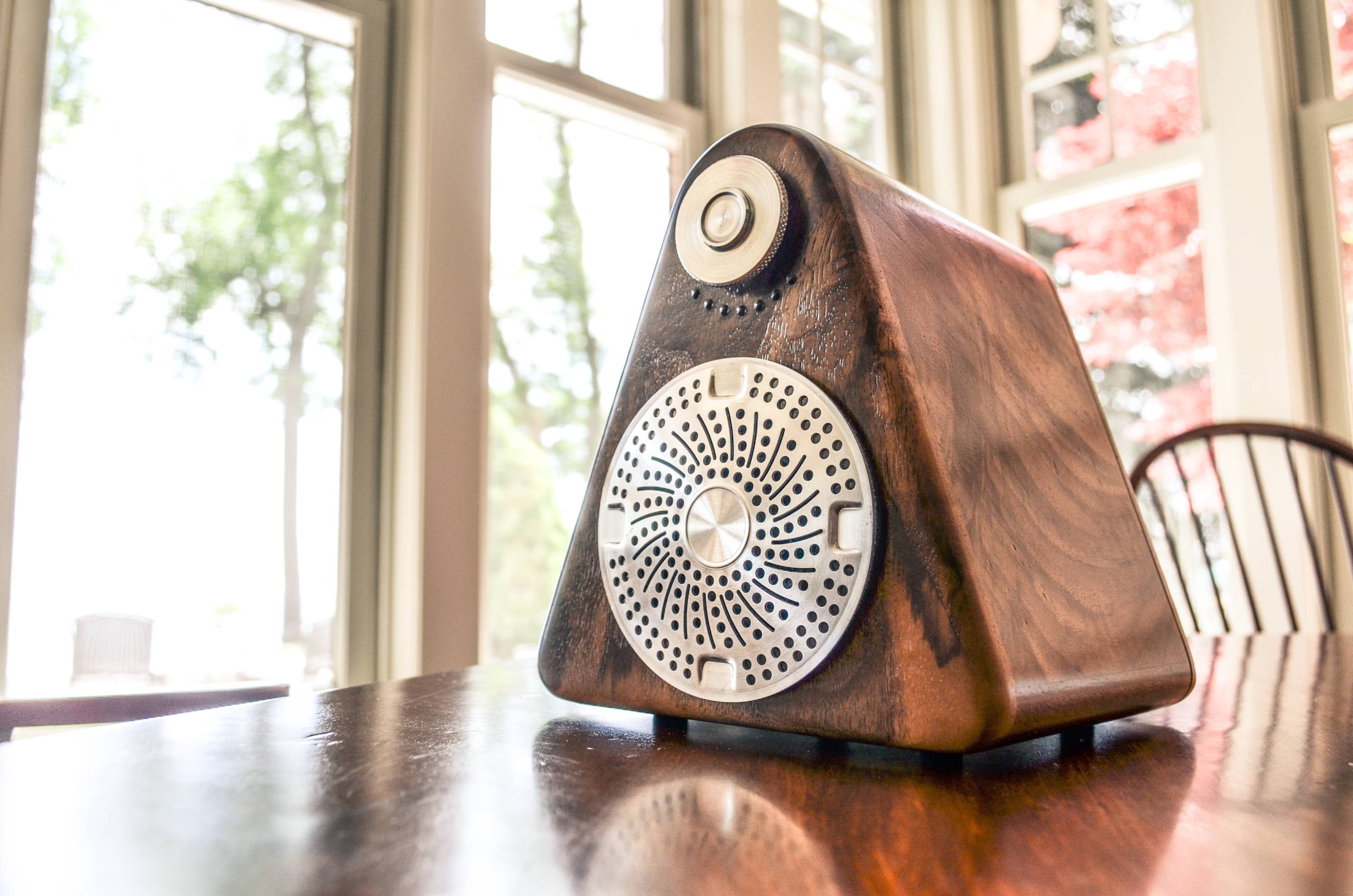 Walnut Right for You?
Take the...
*It's free, fun. No email required.