The New Standard in Audio.
Our Walnut speakers are our most popular and for those who want a rich look. It is pairs best with some Van Halen (Either the David or Sammy, versions) and similar types of music.
Interested in having clarity of vocals or significant note separation? Love a lighter color that darkens with time? Then our Cherry is for you. Pair with James Taylor or Maroon 5
If you prefer more mellow sounds, our Mahogany is the pick. It has beautiful "ribboning" grain patterns and gets darker over time. Pair with some Sting or Miles....... (Davis of course)
Want a little extra "thump" in a speaker? Then our maple speakers are for you. The heaviest of our tonewoods. Pair with Bruno Mars, Robin Thicke or similar.
The New Standard in Earbuds
Waterproof, Bluetooth V5 and 4.5g per bud? Just plain awesome. Our new earbuds are Rock Star, are you?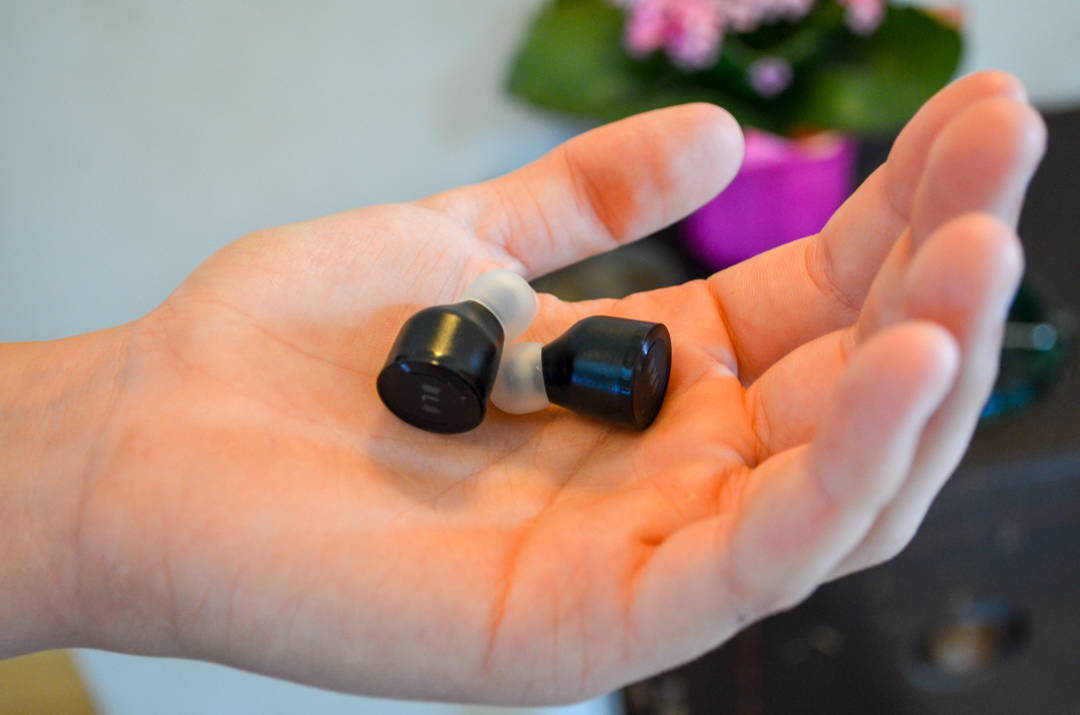 We really do
Be the first on the block to have our upcoming headphones. Solid Walnut Cups.. amazing look and comfort!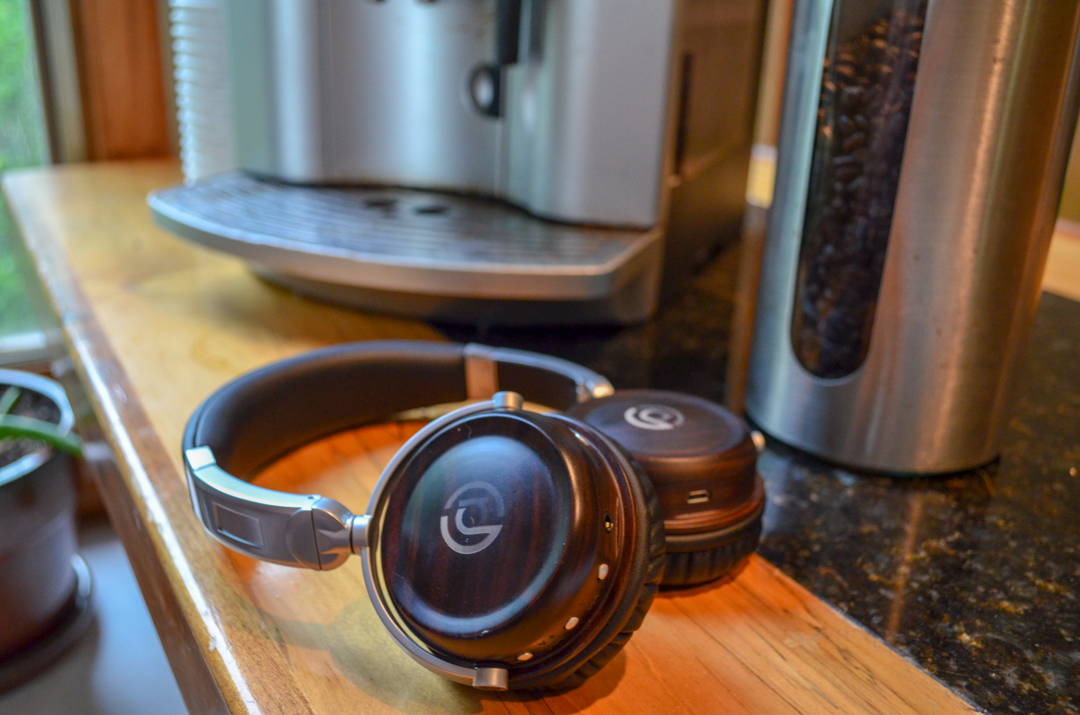 Good music deserves better.