Good Music Deserves Better
Our wooden products are used to make use of a sustainable resource and not end up in a landfill.
Our products are made in America, by Americans. We have been making products like this since 2014

We continually strive to design products that use the least amount of plastic as possible.

Not sure which tonewood is right for you?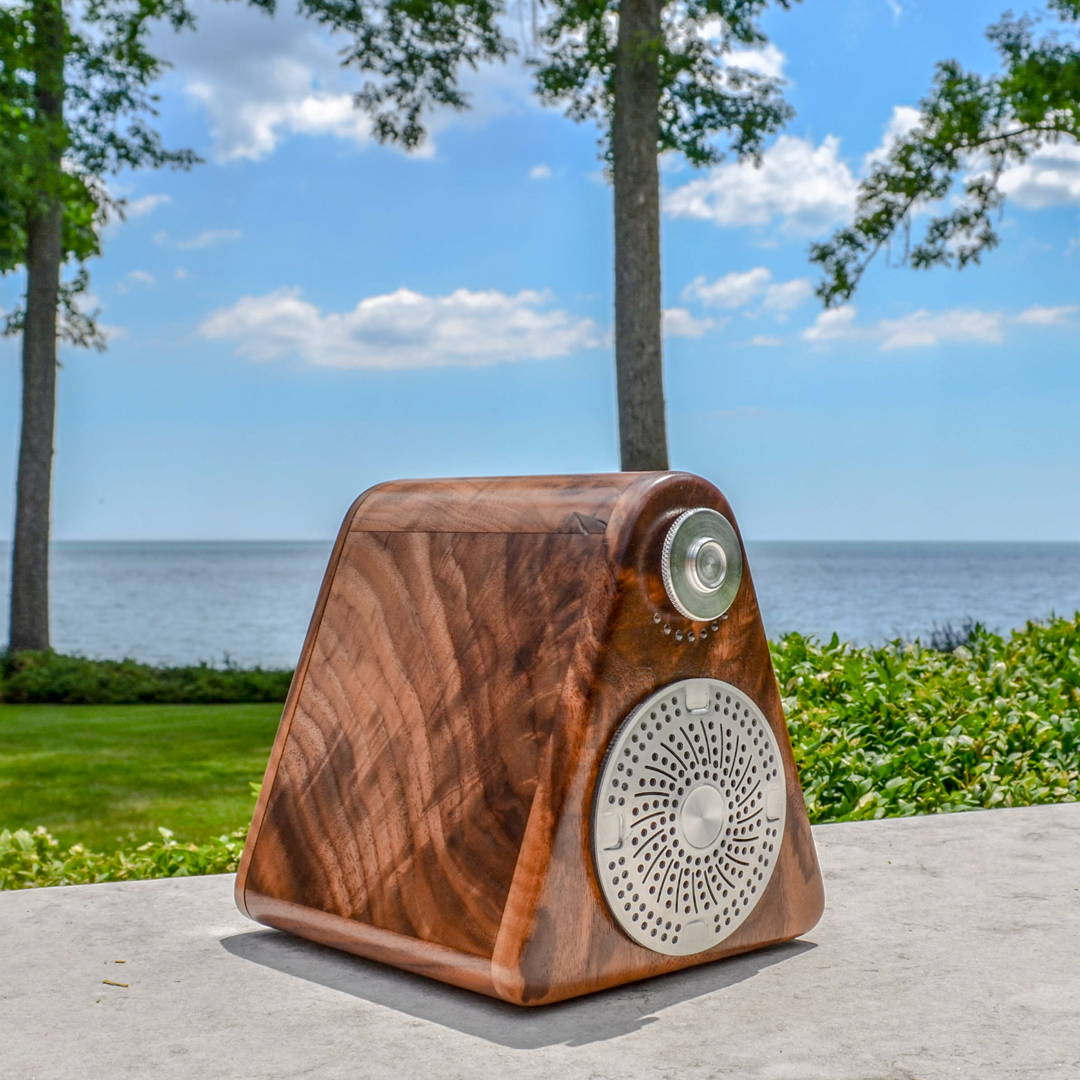 Just Say "No" to plastics
I put together a quick video of something that in near to my heart and why I build our products (as much as I can) out of sustainable materials. Then I get blasted by folks because, I guess, I am not "radical enough" or "sustainable enough". I figured we all need to start someplace, right? So, I reached back in time and am bringing this Blog post back.
Our planet is drowning in plastic. But we are not helpless to stem that awful tide, and we can even take steps to turn it back. This week, a report by research scientist Jennifer Lavers reminded me once again that one person can make a difference, and issued an inspiring call to action for us to rethink our relationship with plastic.

"The Earth will not continue to offer its harvest, except with faithful stewardship. We cannot say we love the land and then take steps to destroy it for use by future generations."