Product Description - SPP
---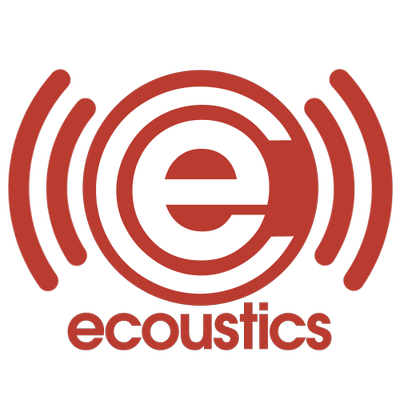 "Customizable good looks and unique construction set Wisconsin-based startup Princeton Audio's Site:1 Bluetooth Speaker apart from the highly competitive wireless pack."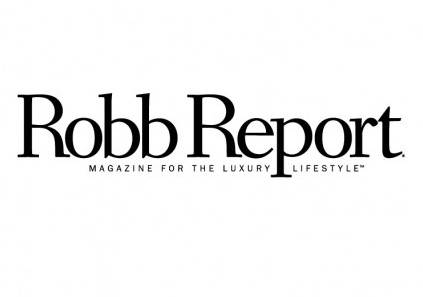 "The 'Site:1' speaker is the first expression of the company's resolve. Crafted out of a wide variety of carefully selected, instrument-quality tonewoods such as sustainable, plantation-grown mahogany, black walnut, maple, and black cherry, Site:1 speakers are as visually stunning as they are sonically beautiful..."
"While many domestic companies, citing the glut of cheaply made foreign imports in the portable audio market, have chosen to outsource production of their own products, Founder and CEO Michael Pelland stresses that his company has chosen a different path..."

When I first took them out of the box my impression was that they would have been right at home with "Flash Gordon," a retro look in rich wood with controls that remind me of a 1930's movie version of a spaceship
Read More>