About Us
The Princeton Audio Story
---
Quality used to mean something. People used to take pride in their work to create something beautiful, that had character, that people could cherish for a lifetime. Lately, companies have taken to outsourcing and mass producing to make things as cheaply as possible. Quality is no longer a top priority, and it shows in the way things are made.
We at Princeton Audio are on a mission to change this.
We're a small startup based in Princeton, Wisconsin, staffed by people with a mindset to bring a core set of values into everything we do. We've chosen to do things a notch above others in our arena, and strive every day to bring a dedication to doing things the way people believe in their hearts they should be done. We value people, we value our processes, and we value what we create. We've gone against the grain to offer something different, something better, something that will never be mass produced simply because with its intracacies, it can't.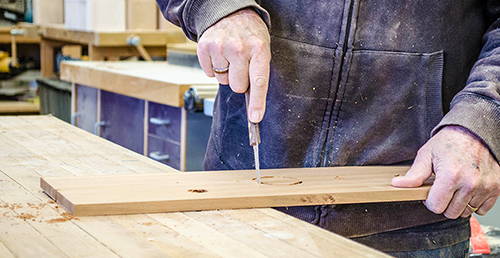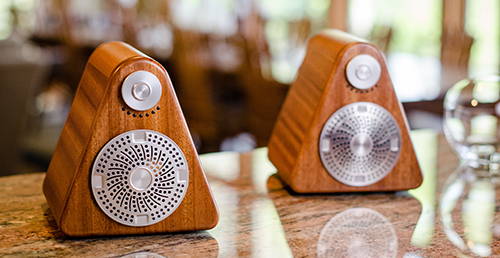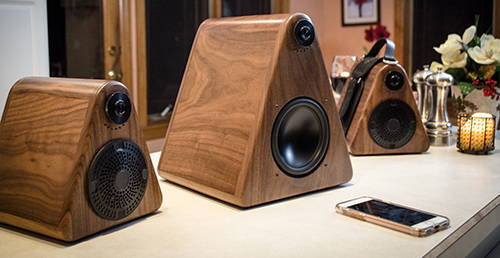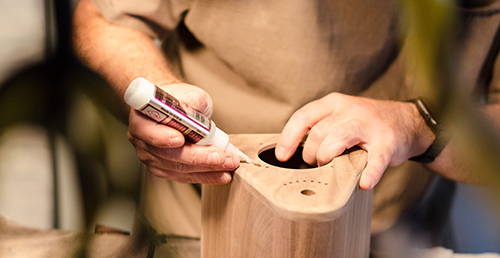 We handcraft each and every audio product we make, beginning from raw wooden boards and creating a product that not only looks as good as it sounds, but is made specifically for you. The care and attention we are dedicated to providing in each step of the process makes a dramatic difference in the quality of the end product. This is only one of the many points that sets Princeton Audio and our exclusive customers apart from the rest.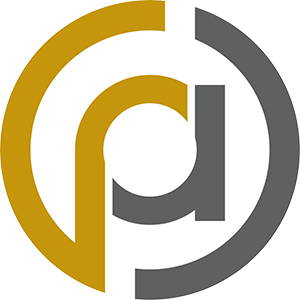 ---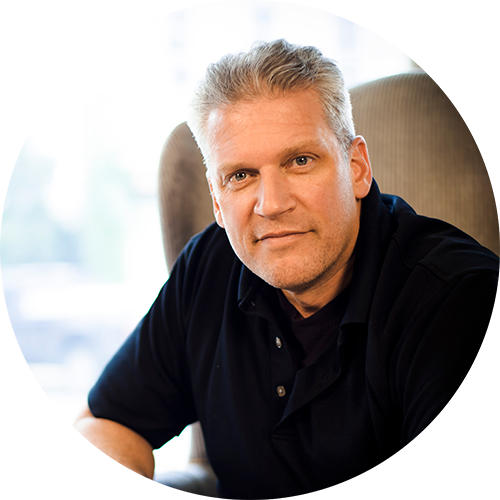 A Story of Reclamation
The story of Princeton Audio is one of reclamation, rebirth, and renewal that literally started with a dream. In the aftermath of the Great Recession in 2008, Princeton Audio Founder and CEO Michael Pelland lost his former company. Times were hard, too, for the small community of Princeton, Wisconsin that his family called home. It was during this low point that Pelland had a vision of a beautiful, timeless conduit for the music he loved, one that would have the ability to adapt to changes in wireless connection technology – future proofed, if you will. Pelland set out to make his dream come true, and that determination is the engine that powered the birth of Princeton Audio.
Pelland shared his dream, drafted neighbors to his cause, and now this passion belongs to all of us. Together, we founded an audio company as a passionate response to the mass-produced, plastic boxes that litter the portable audio industry today. We thought outside those boxes and went against the grain, replacing cheap plastics with premium tonewoods, traded mass manufacture for handcrafted production, and committed ourselves to innovative technology that provides the very best sound for the music you love.
With this cause uniting us, things began to happen very quickly. We filed the provisional patent, the company launched, and among a flurry of crowdsourcing activities, grant programs, business competitions, and even an international design award, Princeton Audio reclaimed, not just a town, but nothing less than the American Dream. We are of this community, and our connection to it is unshakable. We are mindful of this in everything we do, and every decision we make.
---
Locally Sourced
Our high-end audio equipment is manufactured entirely in our home state of Wisconsin. We are dedicated to fully supplying our products from local vendors whenever possible. The focus on helping to strengthen and support our community is central to our mission and is fully reflected in our vendor network. Together we can help drive economic development to the "Heartland" of America.
Job Creation
As a member of this community, we believe the duty of creating and maintaining jobs is one of our top responsibilities. By striving to source all our materials as locally as possible and limiting all manufacturing to the skilled craftsman in our area, we hope to continuously create jobs for our neighbors and drive business to our partners. Our employees are the heart of Princeton Audio, and therefore as we grow they deserve to as well.
Fellowship Focus
In today's fast-paced, high-demand world, making time for community building and growth has become increasingly difficult. To help build these bonds of fellowship, we host a growing variety of events focused on bringing people together and offering an escape from life's demands. We dream that as we continue to grow so will our ability to provide opportunities for enjoyment and kinship to all our neighbors near and far.
"Can't recommend this speaker highly enough, we intend to purchase more soon. The sound is crisp and clear, the speaker is extremely beautiful, and the support has been great."
- Egz7
"The sound is out of this world. Just like stated; it sounds like a musical instrument. Beautiful. Quality in a world full of junk from China. Made in the USA by someone with a passion."
- Deb
"With the extended battery, I charge it once a month and listen to some reggae music with my 2 year old every morning :)"
- citrus
"We have a large, open concept area in our house yet these speakers have no trouble filling the space with beautiful sound. Thank you, Princeton Audio."
- Richard
"The separation and clarity of sound is like sitting in the middle of the orchestra. Thank you, Princeton Audio. What a thoughtful job you have done!"
- Gretchen Z.
---

"While many domestic companies, citing the glut of cheaply made foreign imports in the portable audio market, have chosen to outsource production of their own products, Founder and CEO Michael Pelland stresses that his company has chosen a different path..."

"Customizable good looks and unique construction set Wisconsin-based startup Princeton Audio's Site:1 Bluetooth Speaker apart from the highly competitive wireless pack."

"The 'Site:1' speaker is the first expression of the company's resolve. Crafted out of a wide variety of carefully selected, instrument-quality tonewoods such as sustainable, plantation-grown mahogany, black walnut, maple, and black cherry, Site:1 speakers are as visually stunning as they are sonically beautiful..."
Stay Connected
Discover personal stories and behind-the-scenes updates from the founder and employees of Princeton Audio as we grow as a startup company and experience the struggles and successes that come with building a business from the ground up.