---
The cherry tree does not grow as high as some trees that do not bear fruit, and the tree seeks an accommodation between the twin goals of growth and fruit production. That slower growth results in a wood grain that is dense and strong. When used in the construction of the S:One speaker, the wood provides an elegantly balanced sound that straddles the divide between light and dark, bass and treble, with gorgeous midtones that allow the listener to truly hear the music as it was intended to be heard.
The beautiful grain patterns and color are attractive in many decors. The wood's density and strength create a uniquely balanced tonewood. This translates to a more articulate projection of midtones, preserving the integrity of the original output and producing a cleaner sound. By avoiding any favoring of bass or treble, listeners experience a mellow ambiance many seek.  I personally feel that Cherry has a solid "note separation".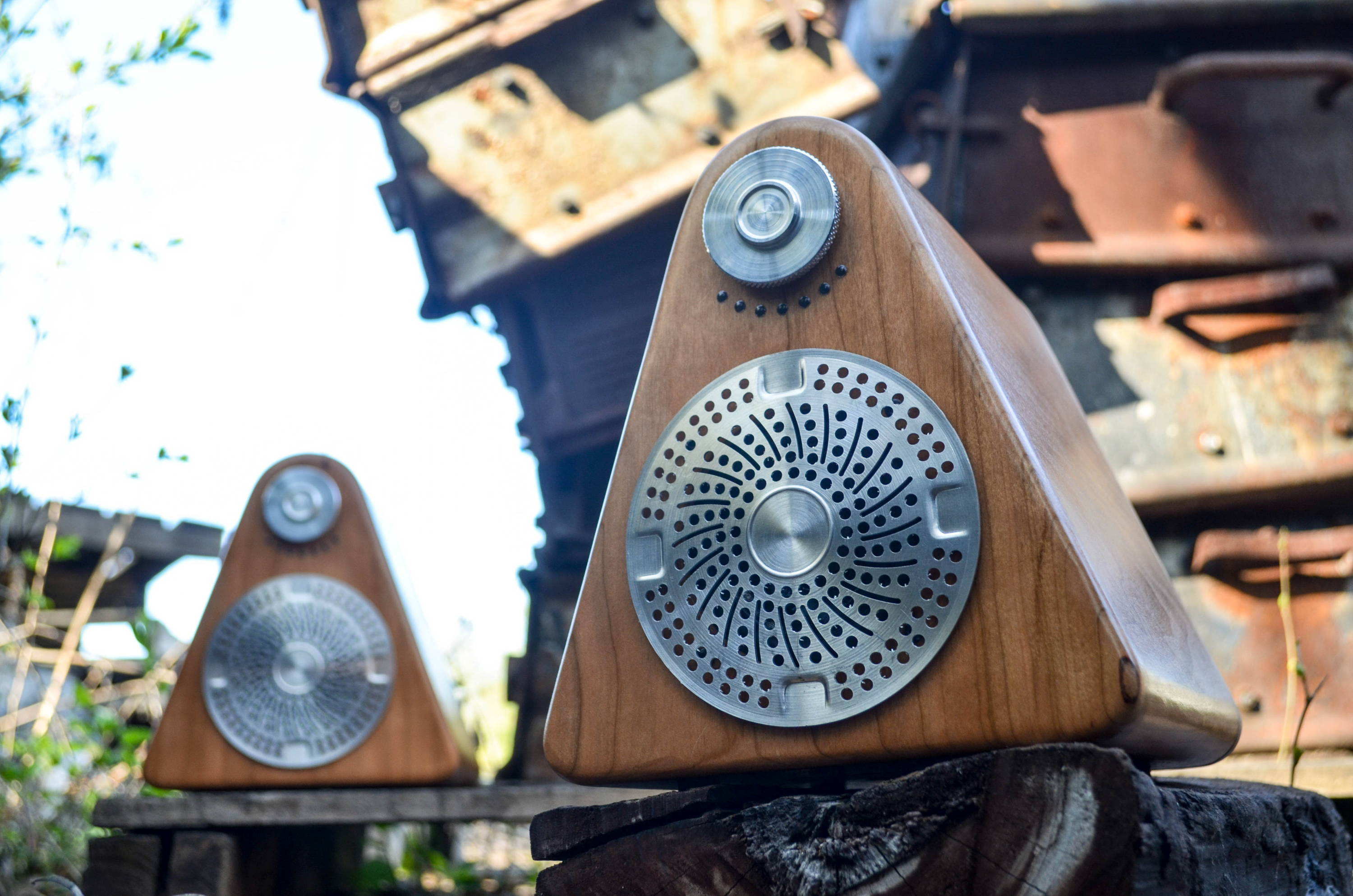 Cherrywood is prized for its satiny texture and tight, straight grain lines. Light plays a key role in lending character and beauty to Cherrywood. Cherry is one of the more photosynthetic hardwoods, as it darkens with age and when exposed to UV light, taking on a deep, rich, red-brown color over time. Taking your S:One out and about in the bright sunshine can accelerate this desirable natural process, further contributing to the individual appearance of your S:One.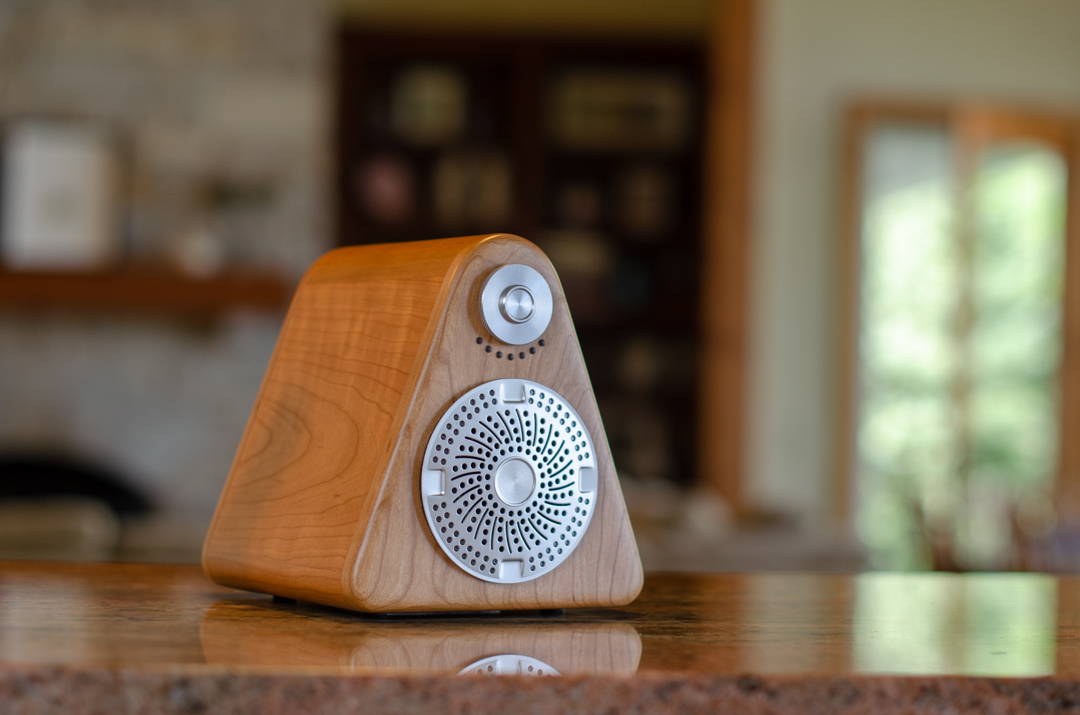 I am not sure any of this matters... What matters is your reaction to the look and the sound of the S:One. And we hope you love what you see and hear! But as practitioners of Craft Audio, we thought you might enjoy knowing the back story on this tonewood. It reaches out its branches, colored by the sun and the passing years, all to offer its balanced tart sweetness to the world.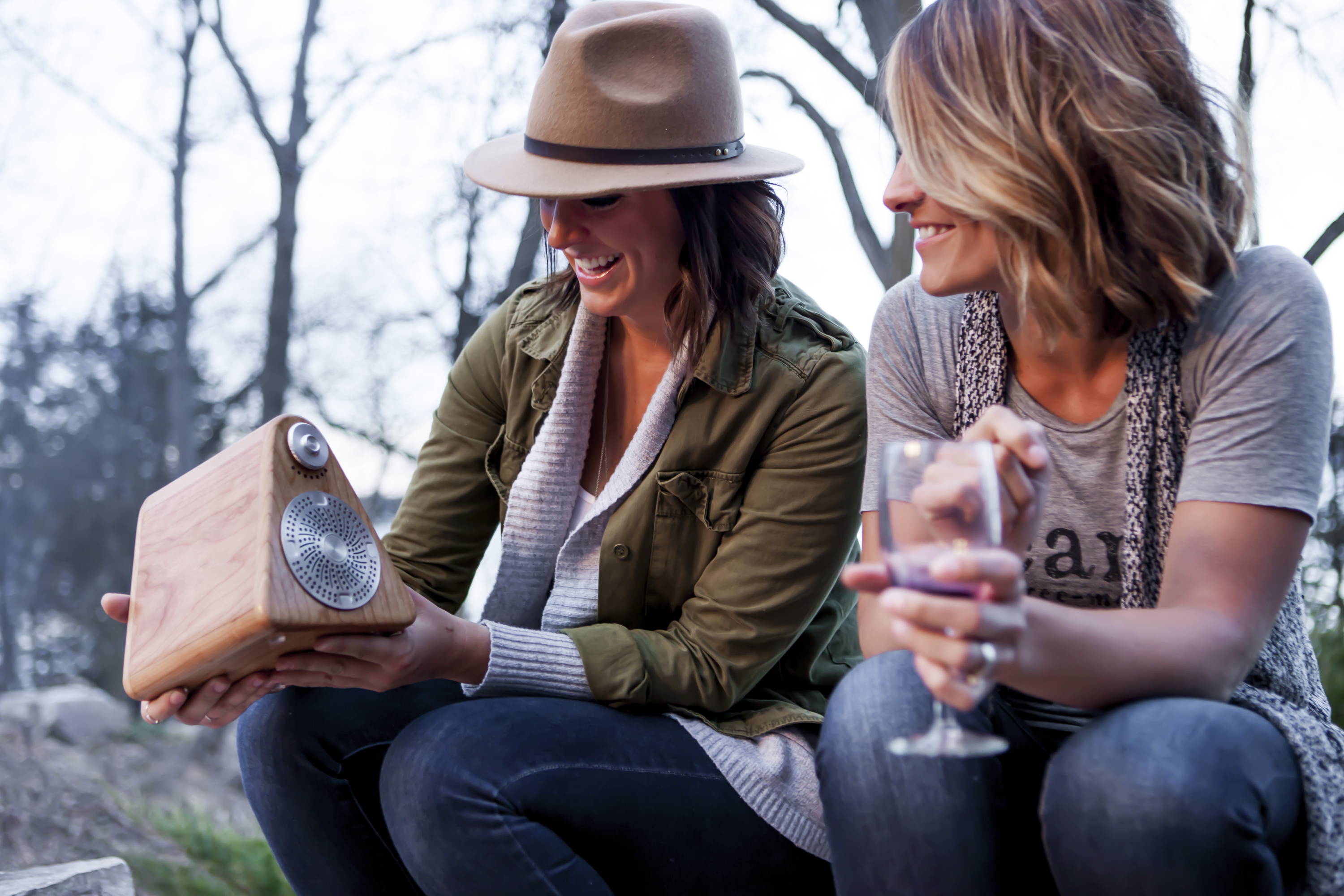 Cherry Right for You?
Take the...
*It's free, fun. No email required.